The International Collegiate Sales Competition (ICSC) is the  world's largest intercollegiate sales competition with 80 universities sending 400+ top sales students each November. This is an excellent opportunity to recruit top college sales talent from around the nation (and internationally) and establish relationships with select university sales programs. This video has more details: All About ICSC
The event takes place at the all-inclusive Caribe Royale in Orlando.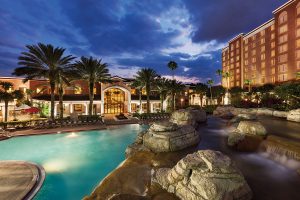 Imagine three days with these top potential sales leaders, observing their skills in action and interacting with them face-to-face.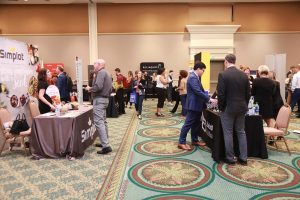 ICSC also includes a two-day career fair in which students are required to participate.
Here is a link to the summary of partnership levels.
Email Shannon at styoung@business.fsu.edu to register.